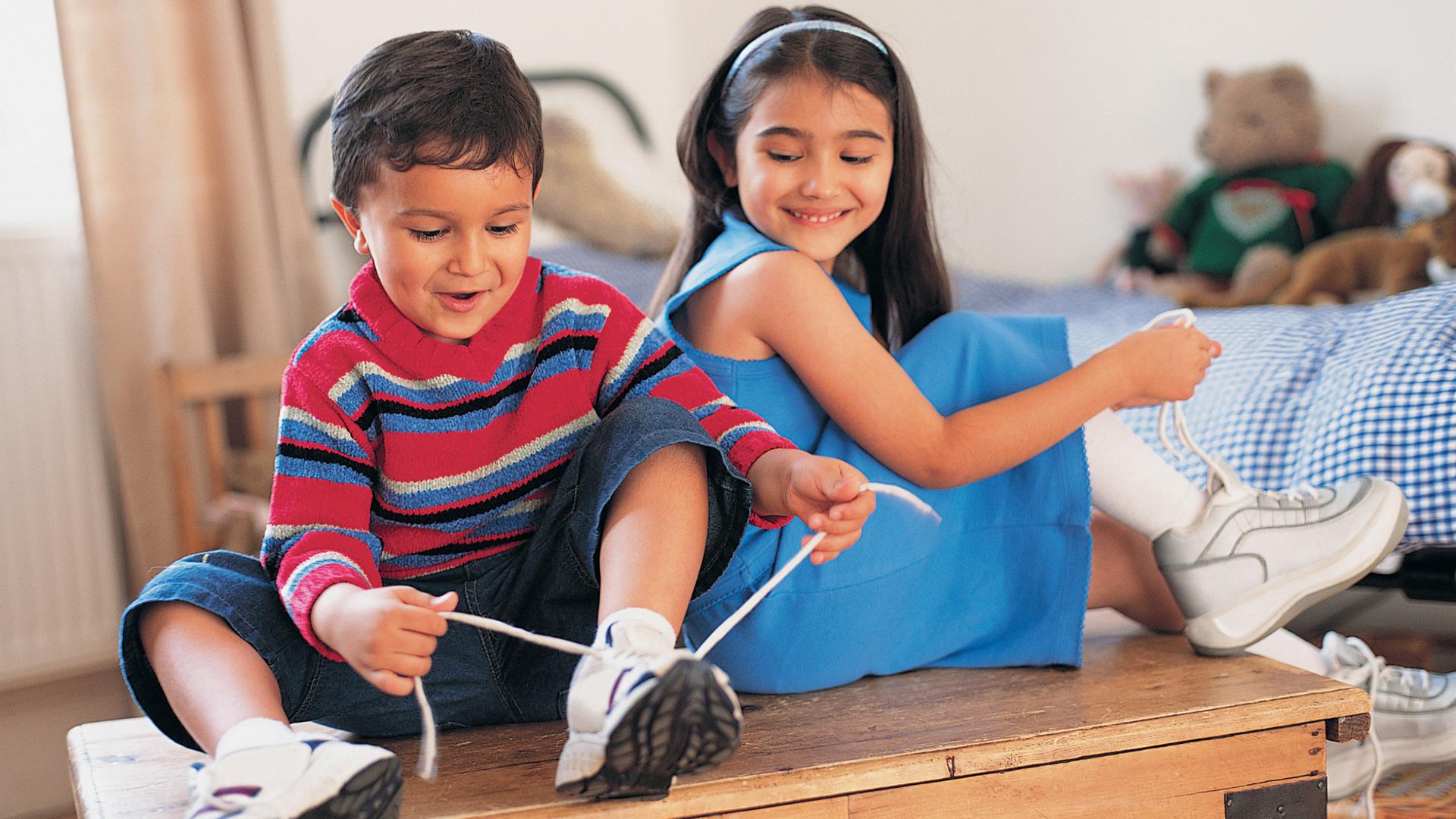 We Couldn't do it without
donors like you!
Your donation will provide new school shoes to a child in need.
Thank you for believing in the power of kindness and making a difference in the life of a child!
Since we are a non-profit, we wouldn't be where we are today without the support of heroes just like you! No matter the donation size, big or small, every penny helps!

We know you want to know what your money goes towards when you donate.
85% of our donations go towards funding our shoe vouchers for qualifying families in need each year, but 100% of your donation is allocated towards making a difference for those families! When facing hardships, a kind gesture goes a long way and can have a tremendous impact.
When you donate to Shoes for School, you're doing more than just funding a pair of shoes for a child in need. You're helping us on the journey to shine a small ray of hope for those that need it.
Click the button below to help us make a difference for a child in need today!
Our mission depends on you! 
Sign up to hear from us about sponsorship opportunities, school tours, volunteer opportunities, scholarships, applications for shoe vouchers and more!